Our areas of expertise include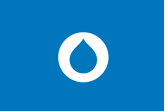 Drupal is one of the most successful open-source content management systems. Find out why.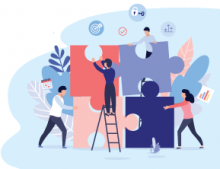 Open-source software is taking over the world. It turns out that many eyes make high-quality code.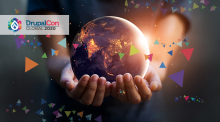 There is a danger with Layout Builder that can bite you if you aren't careful.
Performant Labs contributes code to the open source community, including Drupal. Check out these exciting projects!