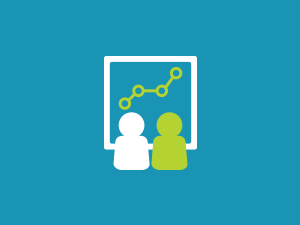 Understanding Your Goals Comes First
By first understanding your business, we ensure that the website we build for you will meet your needs. During the discovery process we will get clear on your priorities for the site.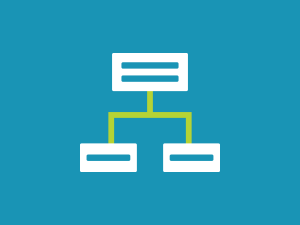 We Take Pride in Doing Our Jobs Well
After years of seeing websites that are difficult to maintain or buggy because they were hastily put together, we know that quality pays dividends many times over. Building in quality is what we do.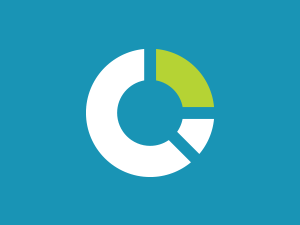 Cost Effective
By using industry best practices and doing the job correctly the first time, you save money and stress.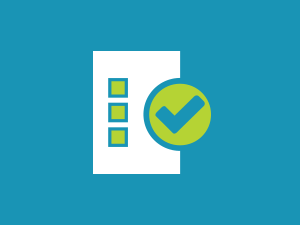 Be Ecstatic During Final Sign-off
We want you to be ecstatic about your new site. Final sign-off is when everyone is happy about a job well done.